Lawyer explains in what cases the found object can be kept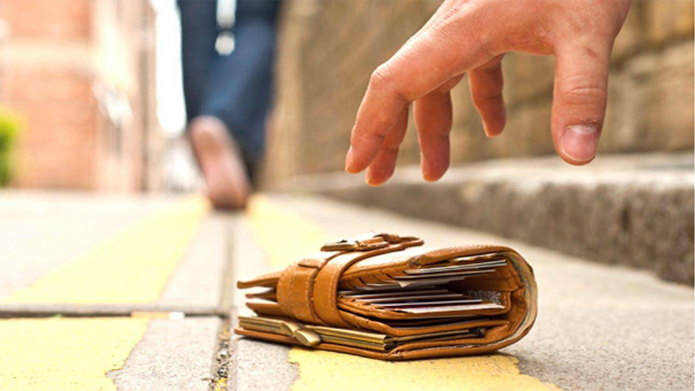 When the lost thing is found by a stranger, it causes the legal consequences for the person that found the property. The person who found the property obtains both specific rights and duties. How to deal properly with found objects and not violate the law?
First of all, you need to inform about finding either a person who dropped it or the owner. The objects found in any room or transport can be given to place or transport owner who will be regarded as a person that found the property. In any other situation you have to inform about finding the police, local authorities or lost property office that are present in most cities, and either leave the found property there or keep it until return to the owner.
In what cases a found property can be kept and no liability will be involved?
The ownership right starts in 6 months after the moment when a person informed the police or local authorities about found property.
Can any reward be expected for return of the property?
The person that found lost property has a right to request a reward from its owner which is calculated as 20% from the property value. But it can be done only in case when this person reported earlier about the finding and didn't try to conceal it. Besides this, the compensation for storage and seeking of the owner can be requested.